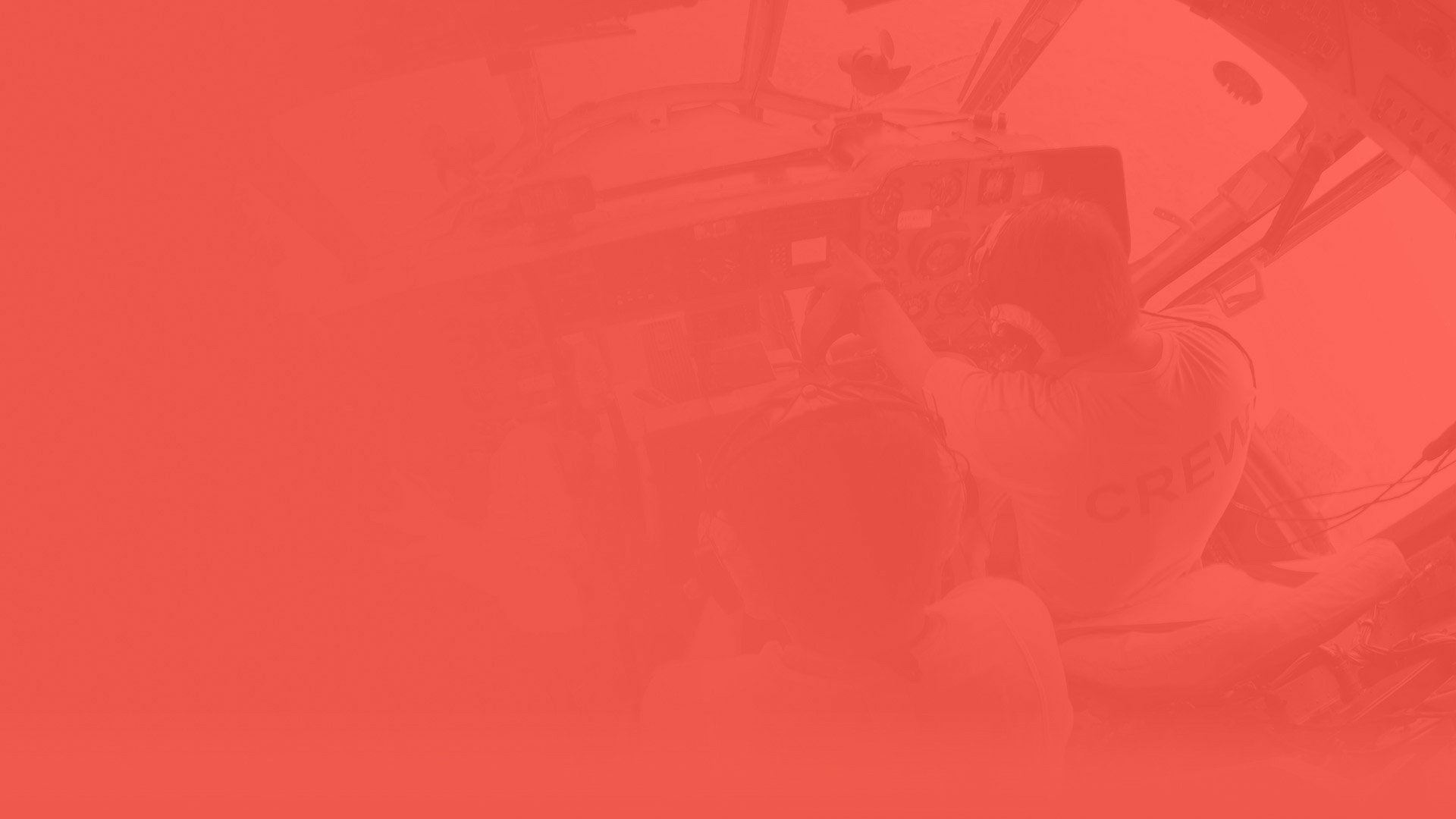 Gilridge
Gilridge, a group of companies united and integrated under the sole ownership and leadership, empowers and supports customers in their complex critical projects by providing vital and comprehensive services across many industries.
With our highly-skilled employees and the cutting-edge technology, we enable government departments, global peacekeepers, relief workers, refugee agencies and disaster response teams to successfully accomplish their missions in the most demanding, remote and hostile regions worldwide.
---
We specialise in a diverse range of expertise, including:
Advanced Multimodal Logistics
Air Transportation and Specialised Aerial Works
Autonomous Unmanned Aircraft Systems (UAS)
Critical Missions, Language Support and Integration
Medical Supplies and Equipment
Management and Analysis Solutions
Disaster Management and Humanitarian Assistance.
Internationally our group companies have operated in 48 countries. Drawing on more than 30 years of experience, vast network and extensive in-house capabilities, we have the prowess to create innovative and effective solutions tailored to your unique challenges – anytime, anywhere.