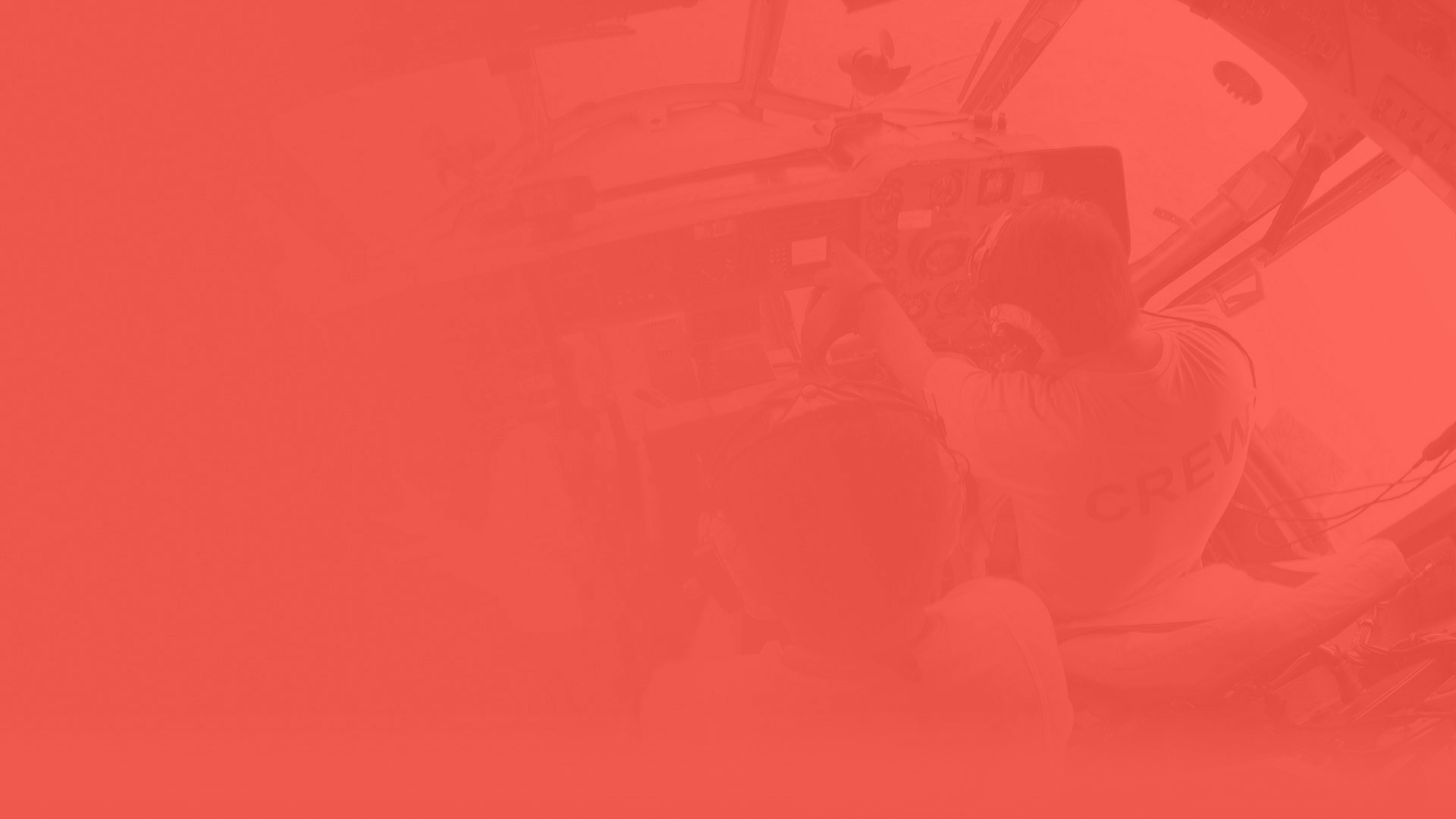 Who We Are
Gilridge group companies have 30 years of experience offering comprehensive and advanced solutions. We partner in a diverse range of initiatives, including critical humanitarian missions, disaster relief, firefighting, health projects and development and capacity-building programmes.
Our companies provide industry-leading, efficient and safe services to governments, NGOs, the United Nations (UN), World Food Programme (WFP) and other UN agencies and multinational corporations. Through these partnerships, Gilridge has gained extensive field and mission knowledge across 48 countries in some of the world's most challenging, remote and hostile environments.

Our impeccable reputation, total dedication to optimising and strengthening existing frameworks, and in-house approach to providing turnkey solutions allow us to excel in and adapt to any operational context, remaining on budget and customer-centric.

We design and deliver transparent and cost-effective integrated solutions, comfortably taking on logistical challenges such as tight timeframes, limited resources, restricted access, and inadequate situational assessments. We confidently overcome these challenges and many more, seeking to deliver outstanding and reliable services in the most demanding situations. Our unique expertise ensures streamlined decision-making processes are prioritised and informed by our information sharing and strategic planning principles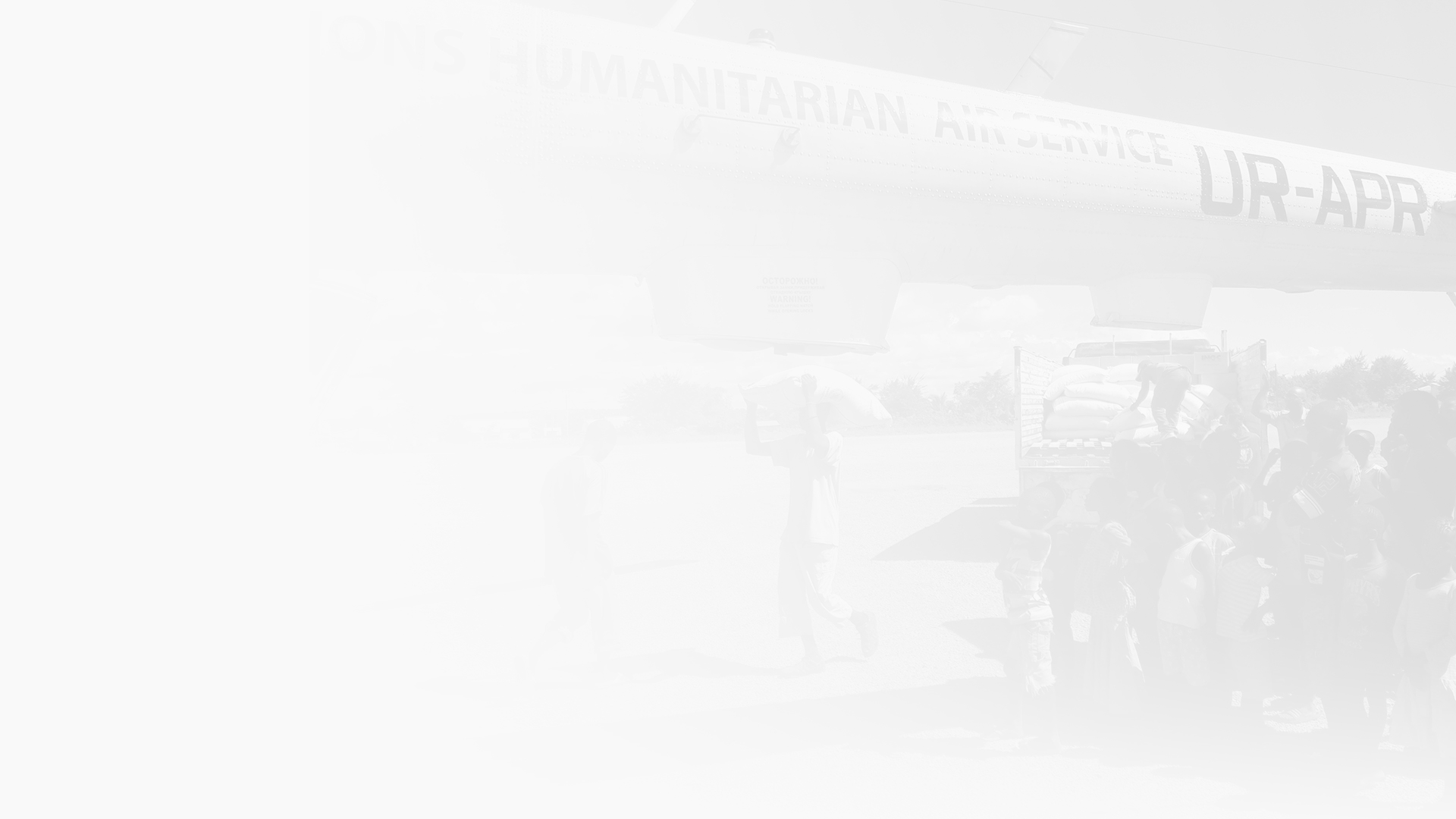 Our Mission
Gilridge is committed to providing comprehensive solutions wherever an innovative and efficient approach is required and to being a trusted partner in the projects we facilitate, putting the needs of our customers and stakeholders at the heart of our business.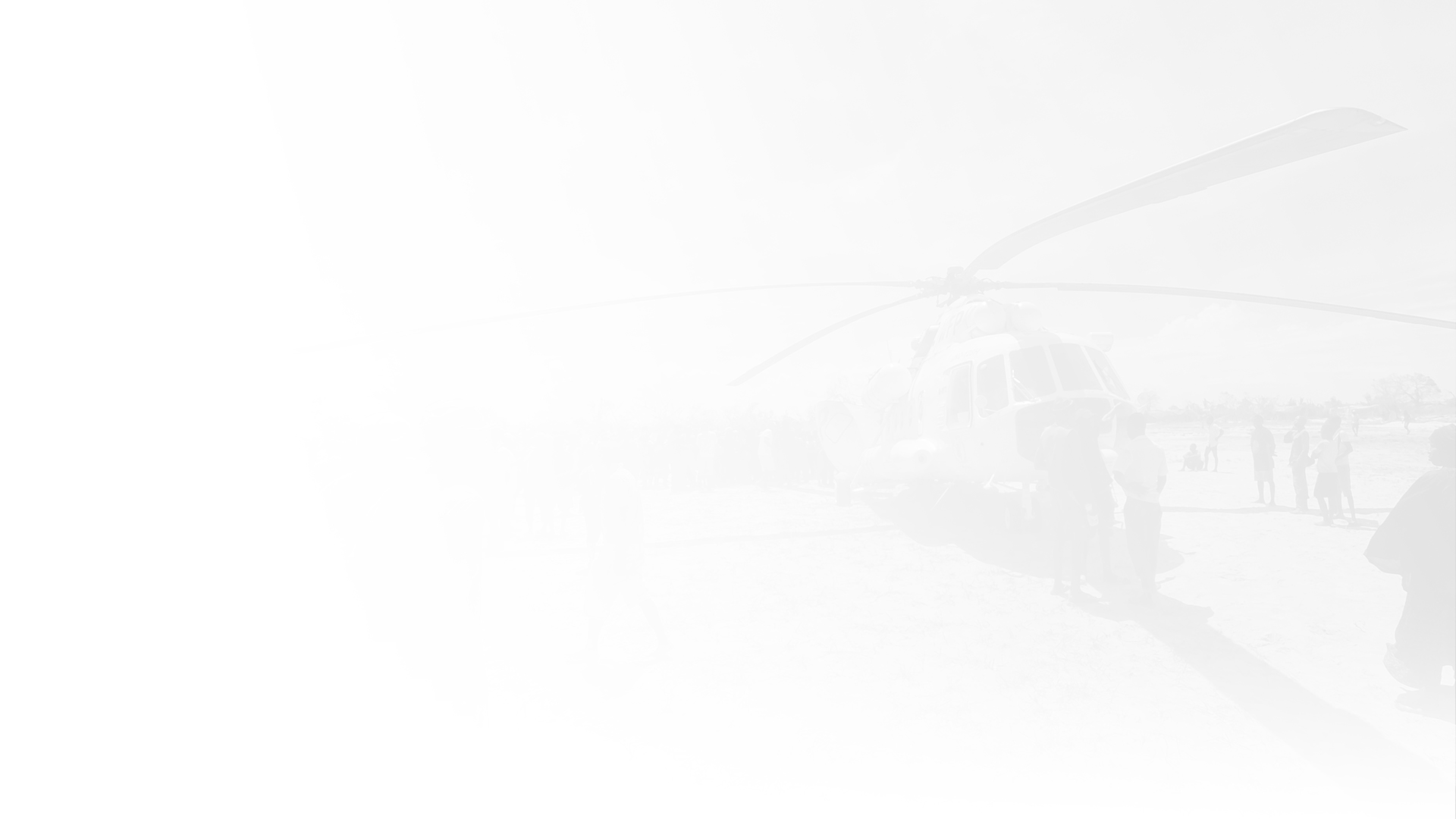 Guiding Principles
Gilridge companies are developing new standards for reliable mission delivery through Leadership, Innovation, Flexibility and Excellence (LIFE). We look to work with partners whose management shares our core values:
Customers and Stakeholders

Our customers and stakeholders are at the centre of our business. We believe in nurturing strong bonds with all our customers and stakeholders, including partners, subcontractors, vendors, donors and aid recipients, always providing them with the best-in-class service.

Integrity

We want to be recognised for what we do. We are transparent in our dealings with our customers and stakeholders and never compromise on our reputation or our integrity, ensuring accountability throughout.

Fairness

We promote fairness and equality in all our activities, keeping in mind that everyone has a mutual responsibility for each other.

Efficiency

We are committed to delivering bespoke solutions and the best value for money for each and every operation. We provide optimal solutions that are always on budget, adapting to any situation to deliver time-efficient services.

Motivation

We focus on results and strive to exceed expectations. We never give up on the mission at hand. We set ourselves the highest standards for professional behaviour that embodies our business values and delivers the full range of our capabilities, knowledge, resources, technical support, and execution to meet all the needs of our customers and stakeholders.

Sustainability

We promote sustainability and carbon efficiency through our resilience-focused operations and capacity-building initiatives, optimised implementation and the adoption of new technologies. We endeavour to eliminate needless resource expenditure by shortening supply and communication chains, avoiding doubling efforts and always encouraging cooperation and coordination between all project members. Gilridge is firmly committed to strategic planning principles, focusing on project alignment and streamlining planning and logistical processes.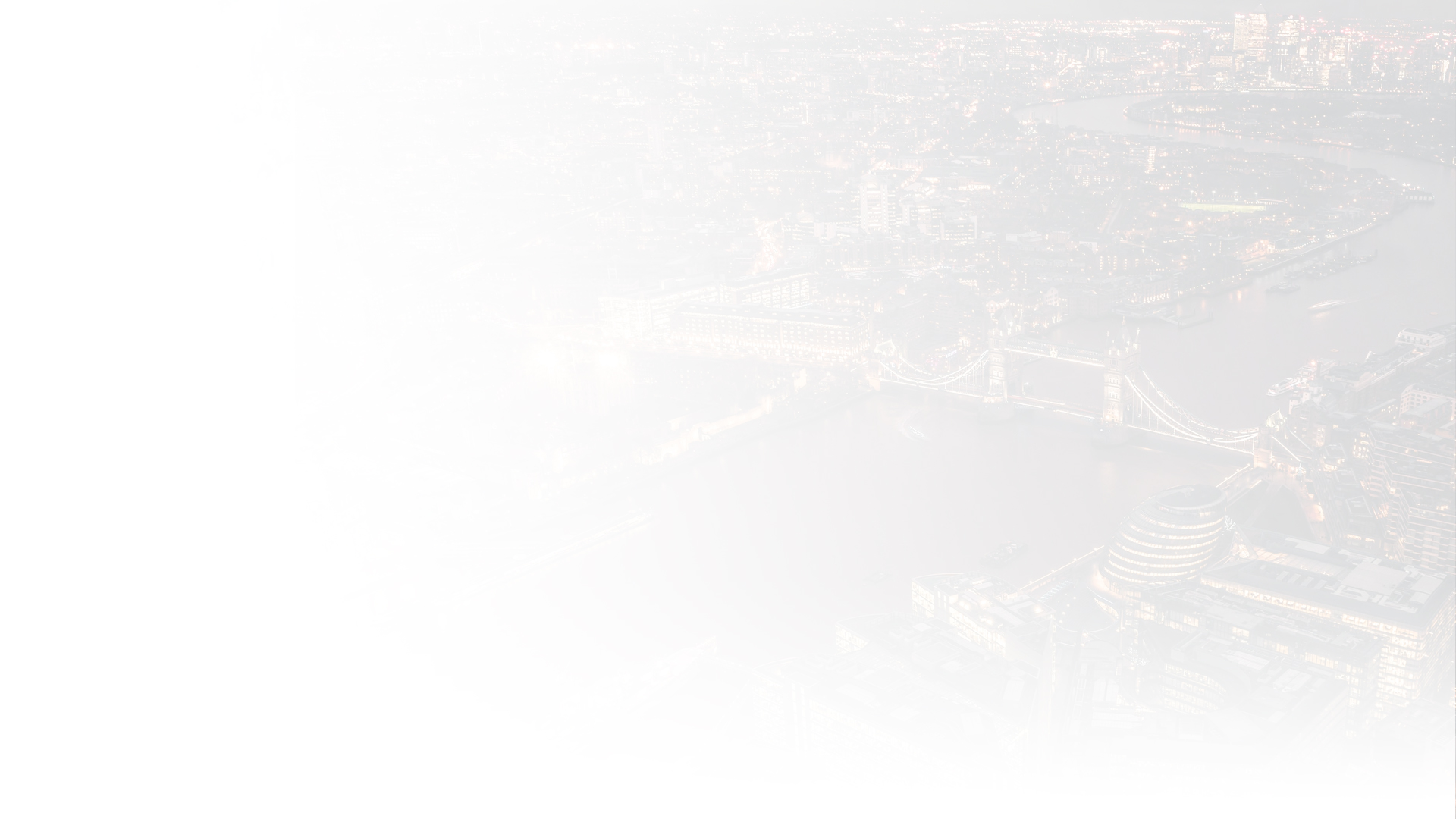 Gilridge Group Companies
AYR Logistics, London, UK
Established in London in 2001, AYR Logistics was the foundation of the Gilridge group. AYR Logistics is the group's de facto headquarters facilitating global operations and providing business development, strategies, administration and accounting.
AYR Logistics is based in London with offices in the Shard and supports three representative offices in Kyiv (Ukraine), Washington DC (USA) and Juba (Republic of South Sudan).
---
Air Taurus, Dublin, Ireland
Established in 2021, Air Taurus (AITIE) is our strategic hub for European Union operations. AITIE provides management of our European firefighting contracts, including Greece and Cyprus. AITIE also focuses on integrating new technology into our logistics network and obtaining an EASA LUC (Light UAS Operator Certificate) to operate next-generation cargo Unmanned Aerial Vehicles (UAVs).
AITIE provides cutting-edge technological innovation in humanitarian logistics, promoting change towards greener, more efficient logistics for the humanitarian community. Using new-technology cargo UAS, AITIE plans to revolutionise how humanitarian agencies deliver aid to remote communities impacted by poverty and starvation due to climate change, natural disasters and war.
---
Air Taurus, Kremenchuk, Ukraine
Air Taurus (AITUA), established in 2008, is a specialist aviation service provider. AITUA received its Air Operator Certificate (AOC) (Part-135) in 2009. The formation of AITUA was essential in enabling us to accelerate the development of our service capability by operating and maintaining aircraft and providing logistical support in the field of operations.
AITUA currently operates a fleet of helicopters and employs over 100 professionals, including headquarters staff and operational staff comprising pilots, flight engineers, ground engineers and field managers.
AITUA operates from two strategic locations in Ukraine. Kremenchuk, our logistical hub centring around administration and procurement, provides comprehensive operations coordination. The second, Kyiv-Southern Aerodrome, is a fully equipped Maintenance, Repair and Operations (MRO) hub that offers our customers unparalleled security and competitive logistical advantage.
---
Air Taurus, Washington DC, USA
Air Taurus (AITUS) is the administrative and financial controller for the Air Taurus operations.
---
Air Taurus (Uganda), Entebbe, Uganda
Air Taurus (Uganda) (AITUG) provides a regional operations and logistical centre, transport and maintenance hub, aircraft parking, storage, administrative office support and accommodation to AITUA's East African operations. Located at Entebbe International Airport, AITUG has the capacity to house mission support personnel and duty officers.
---
Advanced Humanitarian Solutions, London, UK
Advanced Humanitarian Solutions (AHS) is established to provide relief and assistance to people affected by humanitarian crises in any part of the world. AHS aims to facilitate delivery of emergency life-saving support, including medical supplies, hospital equipment and critical transportation. AHS also offers crucial integration services, such as language learning and employment support.
AHS supports a representative office in Kyiv, Ukraine.
---
Astor Management, Kremenchuk, Ukraine
Astor Management (Astor) is a company providing a full range of aviation handling services. Its areas of expertise include flight planning and dispatch, fuelling, ramp handling, crew assistance and emergency response.